My book release party for DARK LADY is tonight at Charis Books and More in Atlanta! I'm overjoyed that this date is finally here. I'll be signing books, talking a little about how I came to write this historical novel about this remarkable woman, an early feminist, Shakespeare's lover, a religious thinker struggling to make sense of her two religious identities, a wife and mother struggling to protect her family in dangerous times, and a writer with a vision. I do hope many of you can be there.
You can order your copy of DARK LADY from your local independent bookstore, such as Charis Books and More. Or you can order it online.
Below are a few quotes from reviews:
"…this isn't a book about court intrigue so much as the simpler human desire for self-expression, and the limits placed upon that. Accompanied by an engaging cast of secondary characters, Emilia is brought to appealingly vivid life and the book teems with the sights, sounds and scents of Tudor England….it's a well-written, engaging read and some of the prose is so beautifully crafted that you get a truly sensory appreciation for the setting."—The Idle Woman
"A glimpse of Shakespeare's world thru those that knew him best and before his fame. Charlene Ball brings Emilia to life and our attention." — Nikbooklover's blog
Review: Dark Lady: A Novel of Emilia Bassano Lanyer
"Ball has done painstaking research but has also presented us with a pleasantly readable book. Her characters are vividly painted and leave us wishing to spend more time in the remarkable Emilia's company." — Tamara Benson, Manhattan Book Review.
If you would like to contribute to my GoFundMe campaign to publish DARK LADY, you can go here.
Other writing projects:
Libby Ware and I have almost completed our bibliomystery, MURDER AT THE ESTATE SALE, about two women book dealers investigating the murder of a book thief, while also searching for a sixteenth-century book of magic spells. We plan for this mystery to be the first in a series.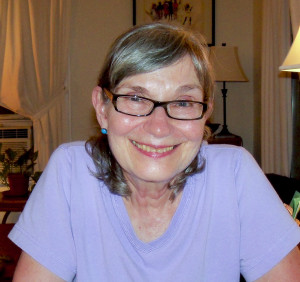 More About My Writing